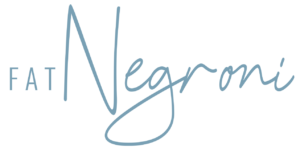 Complex drink, with a soft and enveloping taste,delicately spiced,
or true
lovers of the flavors of the Mediterranean.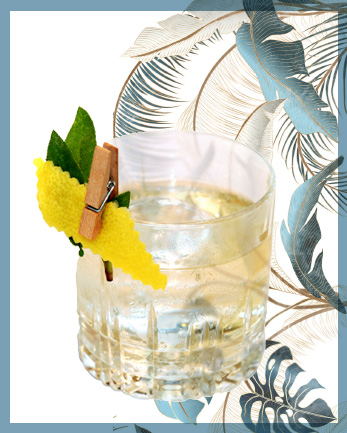 – Q Bitter bianco
– Vermuth Dry Noilly Prat
– Gin Mare Capri
– Butter, Mediterraneanspices & lemon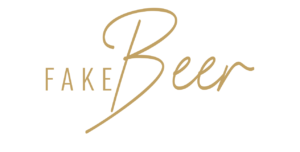 Signatur by Alessio & Antonio
Good alcohol content, with sweet, toasted, citrus and spicy notes.
Drink created with 4 arms from the collaboration
of Alessio and Antonio, the two Barmen of the Duca d'Aosta!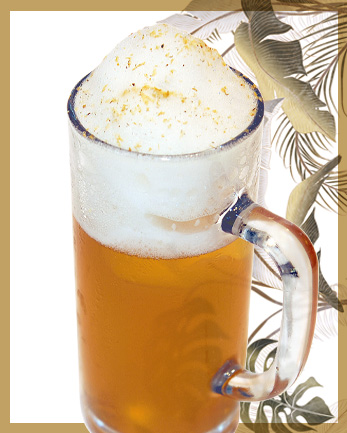 – Beer syrupand timut pepper
-Lime
– Demerara rumoverproof plantation
– Rum dark plantation
– Beer airand timut pepper
– Tonka bean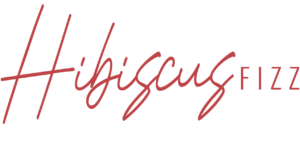 Drink leggero, fresco e dissetante,
acidulo e piacevolmente dolce, con note floreali e fruttate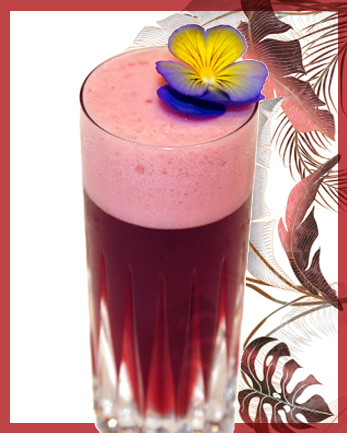 – Sloe Gin Elephant
– Old Tom Gin
– Cordiale ai fioridi Hibiscus
– Soda al pompelmo rosa
– Albumina homemade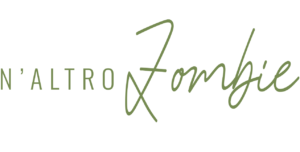 Rivisitazione dell' omonimo drink in chiave alternativa,
giocando con profumi e sapori particolari.
Drink tendente al dolce con note acidule e umami.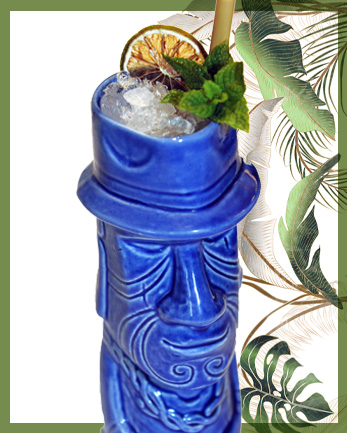 – Rhum Barbados
– Rhum biancoallo zafferano
– Rum over proof Guyana
– Sciroppo ai peperoni
– Capperi
– Passion fruit
– Santonego
Vodka / London dry infuso al the a scelta con tonica abbinata
COMPONI IL TUO DRINK!
Scegli il gin dalla lista e abbinalo ad una delle bibite, o lasciati consigliare!
Ogni abbinamento saprà stupirti per gusto e freschezza!